Bulk Water Service Overview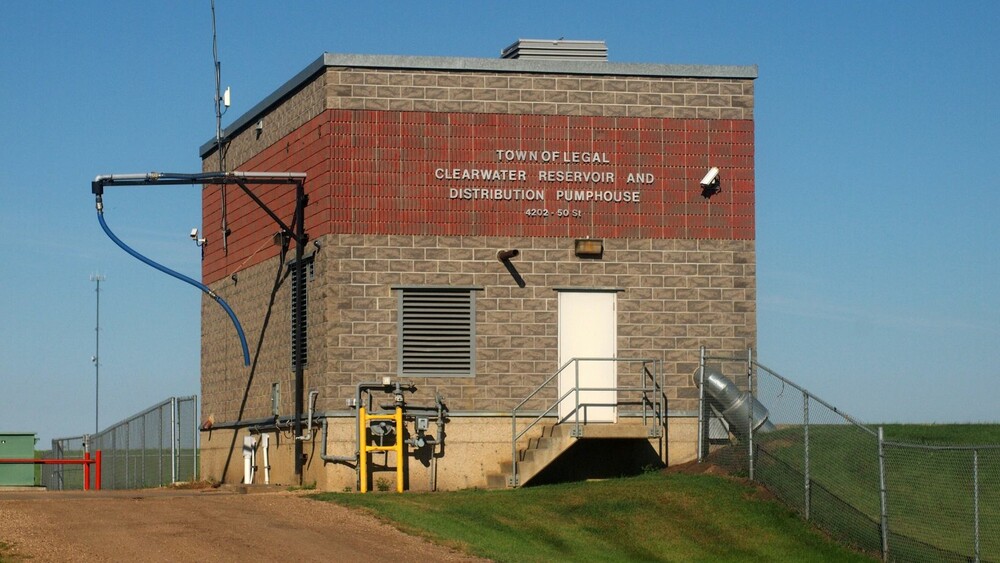 Effective May 21, 2023, the Town of Legal Bulk Water Rates will be increasing to $4.50 per cubic meter.
The Town of Legal owns and operates a pre-pay Bulk Water Station.
To access the Bulk Water Station, users must set up an account at the Town Office (5021 – 50 Street) during regular office hours.
Office hours:
Monday to Friday from 8:30 a.m. to 12:00 p.m. and 12:30 p.m. to 4:30 p.m. unless otherwise posted. The office is closed on all statutory holidays.
Facility facts:
Bulk Water rates: $4.25 per cubic meter
User accounts and PIN numbers are assigned once accounts are activated
Bulk water is pre-pay only
Hose connection 3" camlock (75 mm)
Facility pumps 150 gallons/minute
Water is treated and drawn directly from the reservoir