Clubs and Organizations Overview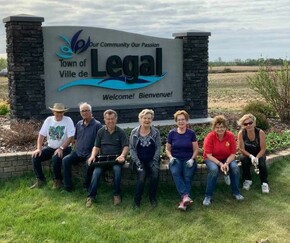 A club is an association of two or more people united by a common interest or goal. A service club, for example, exists for voluntary or charitable activities. There are clubs devoted to hobbies and sports, social activities, political and religious activities and so forth.
To find out more about the many different clubs and organizations in Legal browse the Community Directory.
If you are involved in a local club or organization and you are not listed in the Community Directory, please complete a Service Group Profile.
Clubs or organizations can submit an online Service Group Profile by clicking the link below.