Fire Service Overview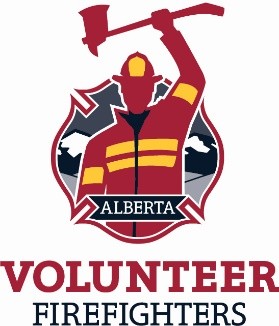 Legal's Fire Department was formed in 1930 and has a long and rich history of serving and protecting the residents of Legal and Sturgeon County. The individuals of the department are dedicated to your public safety. They volunteer their time to emergencies and increasing knowledge of fire safety within the community. Legal's Fire Department prides itself on being a team oriented organization that works diligently towards fire protection, protection of life and property, and the mitigation of all emergency incidents.
In 2017, the Town of Legal and Sturgeon County signed a new Fire Services Agreement which created a new status for the Fire Department. The department is formally referred to as the 'District of Legal Fire Department' and is governed by Sturgeon County. This change does not impact local service delivery – the department and its members remain active in Legal. The regionalization of services does however allow us to pool resources with neighboring communities to improve fire protection, training, service delivery, and manage costs.
Our Mandate
Sturgeon County Protective Services and the District of Legal Fire Department is committed to providing Sturgeon County and Town of Legal residents, visitors and community partners with an effective emergency and enforcement service through professional response and education. 
"Committed to Community"