Sturgeon Rural Crime Watch Association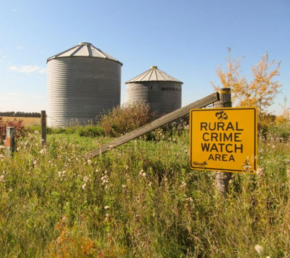 Town of Legal – Zone 12

Sturgeon Rural Crime Watch Association (SRCWA) has been serving Sturgeon County since 1983. It is an all-volunteer, community-based service organization working in partnership with the Morinville RCMP, Morinville Protective Services, Sturgeon Victim Services, and Sturgeon County Protective Services. The organization's goal is to increase and strengthen crime prevention activities in Sturgeon County and its municipalities including the Town of Legal through broad citizen participation for a safer rural community.