Building Permits and Inspections Overview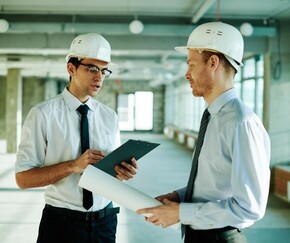 The Safety Codes Act, Alberta Building Code, and other applicable Codes and Standards regulate how buildings are designed, built, or renovated to protect the health and safety of the occupants.
The Town of Legal is an accredited municipality and contracts Safety Code Services from The Inspections Group. Obtaining all the Safety Code permits (building, electrical, plumbing, gas, and private sewage permits) are a requirement of the Alberta Safety Codes Act.
After receiving an approved development permit application and permit number, applicants must apply for all relevant Safety Code permit disciplines to The Inspections Group. Click here to see all applicable permit discipline fees. All permits expire after one year from the issuance and are non-refundable.
Refer to the detailed permit guide for additional information.