Boards and Committee Overview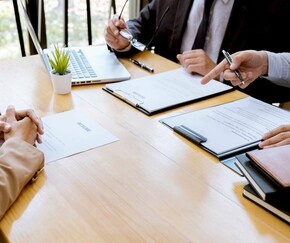 Local councils have many responsibilities and appointments that require time, commitment and attention. Council duties do not stop in the board room. In fact, they have commitments that extend to the local, regional, provincial and national levels. Councillors involvement beyond the board room is typically strategic and policy driven. At times, they lobby higher levels of government for financial support, work with regional boards to increase service delivery for residents, as well as promote the community by bringing a voice to the table.
Appointments to boards and committees are supplemented by conferences and seminars. When it comes to regional, provincial or national boards and committees, council appointees work with teams of professionals to find solutions to problems, create innovation, and lobby for support. Simply put, they are working to improve the quality of life for citizens of the community, province and nation.
Local councils are elected for a purpose. As electorate, you are encouraged to actively engage with the local council to learn about the many initiatives they are involved in. Here are a few ways you can stay informed:
Have coffee with a councillor (talk, brainstorm, and learn)
Regularly attend council meetings (listen and observe)
Stay connected by following the Town on social media
Read public bulletins and publications (website, Legal-Lerie, Town Office)
An overview of the boards and committees in which Councillors of the Legal actively participate in are explained below. To see who represents Legal on the boards and committees refer to each of the Councillor's biographies.