Business Resources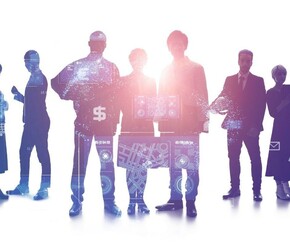 The Town of Legal has an eye to the future and aims to achieve sustainable growth through effective community and business development. 
The resources included below will assist anyone looking to start a business or enhance their business operations. 
For additional information and resources about doing business in Alberta visit AlbertaCanada.com and learn more about what Alberta has to offer. We hope to see you in Legal.