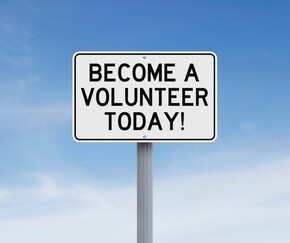 Make a Difference and Volunteer
Legal has everything you need to live a happy and healthy life!
People volunteer for many reasons. It may be to support a cause they are passionate about or to engage in their community. Volunteering is one of the best things you can do for yourself and the world.